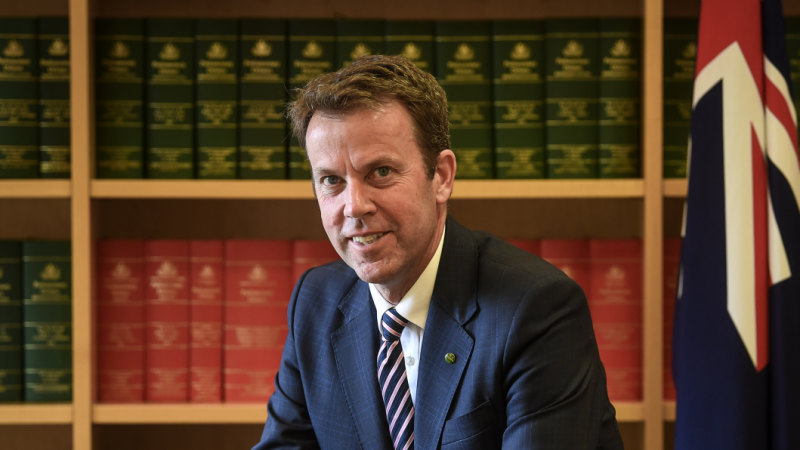 Responding to a request from Mr Tehan for recommendations on further strengthening standards, the regulator also advised that monitoring of universities' compliance could be sharpened, including by forcing them to «record, in detail, the basis on which a student met the required English language entry standard».
Loading
Mr Tehan is said to be supportive of the changes and the Department of Education is now developing advice for him on how they would operate.
While TEQSA chief executive Anthony McClaran has suggested the improvements, he has stated that current rules are largely «adequate» and there is «little evidence to suggest that there is systemic failure» of compliance with language standards.
Concerns around the wellbeing of international students have also spiked following the suicide of Chinese student Zhikai Liu. A coroner's report into the death made multiple recommendations that Mr Tehan has backed.
The report recommended the federal government work on strategies to provide mental health support for vulnerable students. Mr Tehan agreed with the recommendation and said it was relevant on a national level despite the coroner's findings being specific to Victoria.
«I have tasked my department with undertaking a national consultation on international student mental health and wellbeing in April and May 2019,» he wrote in response to the coroner's findings.
The coroner also recommended examination of critical incident reports to inform suicide prevention among international students. Mr Tehan agreed in principle and has asked the department to investigate but warned of potential limitations because of privacy laws.
The minister responded with similarly qualified support for the coroner's third recommendation, which called for improved reporting requirements in the event of a suicide.
Australia has experienced explosive growth in international education over recent years – 14 per cent in 2018 – and it is now the nation's third-largest export. In 2018, about 400,000 foreign students were enrolled in Australian universities.
Universities Australia chief executive Catriona Jackson said English language standards among international students remained high.
She said the sector would continue to work closely with the government and regulator to «maintain Australia's high standards and to safeguard the quality of the experience for all of our students».
Fergus Hunter is an education and communications reporter for The Sydney Morning Herald and The Age.