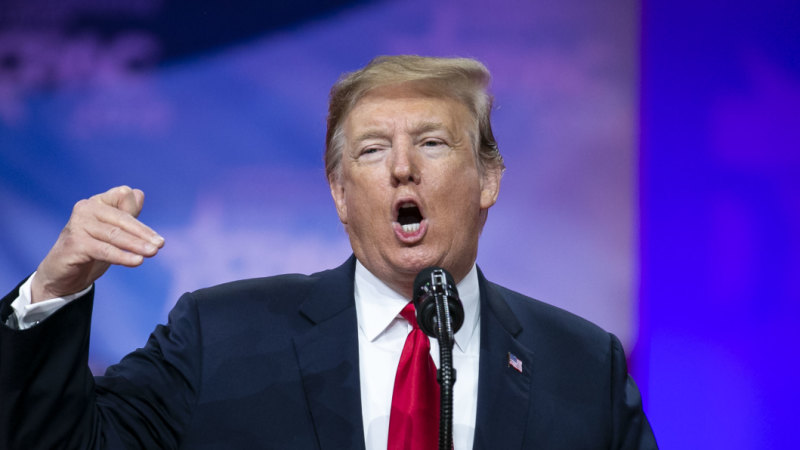 Washington: The chairman of the House Judiciary Committee delivered a flurry of document demands to the executive branch and the broader Trump world on Monday that detailed the breadth of the Democrats' investigation into possible obstruction of justice, corruption and abuse of power by President Donald Trump and his administration.
In the two months since they took control of the House, Democrats have begun probing members of the president's Cabinet, his businesses, his campaign, his inaugural committee and his ties to key foreign powers, including Russia and its attempts to disrupt the 2016 presidential election. But Rep. Jerrold Nadler, D-NY, the Judiciary Committee chairman, made clear on Monday that the new majority intends to train its attention on actions at the heart of Trump's norm-bending presidency — actions that could conceivably form the basis of a future impeachment proceeding.
The letters from Nadler, dated March 4, went to 81 agencies, individuals and other entities tied to the president, including the Trump Organisation, the Trump campaign, the Trump Foundation, the presidential inaugural committee, the White House, the Justice Department, the FBI and dozens of the president's closest aides who counselled him as he launched attacks against federal investigations into him and his associates, the press, and the federal judiciary. The committee will also investigate accusations of corruption, including possible violations of campaign finance law, the Constitution's ban on foreign emoluments and the use of office for personal gain.
In a statement released on Monday, Nadler said that it was imperative to «begin building the public record» of what he has contended are Trump's abuses. He acknowledged that his work could replicate that of special counsel Robert Mueller, who is also studying whether Trump obstructed justice, as well as federal prosecutors in New York.